Where advertorial services are required, Catalyst PR has a specialized in-house team to take care of the client's advertorial needs. From finalizing the media to the campaign duration to preparing the content, Catalyst PR offers holistic service. We facilitate live (educational, medical, real estate etc.) slots in more than 10 Tamil TV channels.
Our advertorial service gives the desirous mileage as the clients become visible all over the world. Moreover, advertorials overcome the limitations of editorials and is a unique strategy recommended for repeated promotions, assuring immediate response.
This service lets clients have their comfortable space to holistically communicate to the public on the spectrum of their products / services, innovations, growth and more. Not just these, they can interact with their target audience sharing information and solutions to the queries raised. Catalyst PR books advertorial slots for its clients in different media suiting their budget.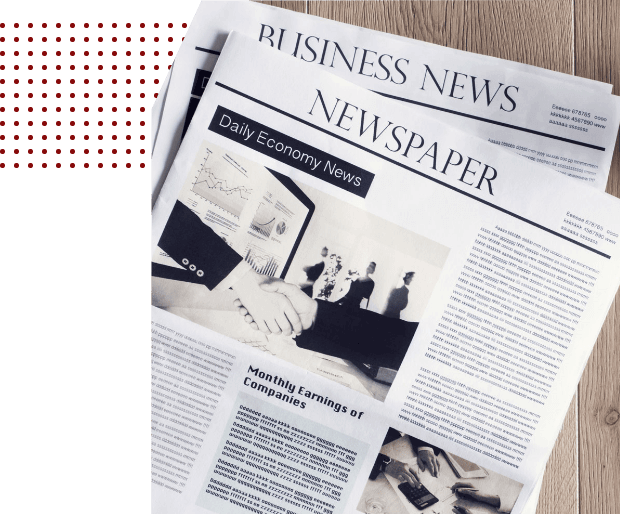 What if your content does not have news value and yet you feel it's important for you to get it published in the media? We can help. Some newspapers and print media houses have the option of paid editorials or space for paid editorials. Based on what you are looking at, we can help you fulfil your requirement by getting the news placed appropriately and securing the reach and publicity that you need at a very reasonable cost.
The popularity of the television medium is only growing by the day. The kind of visibility and reach that commercial TV slots can give you is unrivalled. Commercial TV slots also build credibility and trustworthiness. At Catalyst PR, we help you get a commercial TV slot which not only brings you the much-needed exposure, it also gives you a professionally shot video that you can use for branding purposes on social media, YouTube and even your own website. This medium works very well for Educational Institutions, Hospitals, MSMEs, Real Estate Companies, Share Brokers & Financial Consultancies, for promotions.
Our online PR services keep your brand visible online and create a buzz around it. Our well-planned online PR strategy is an exciting advertorial package. Your press release will be published in 40 to 50 online publications on a single shot through wire news agencies such as PTI, IANS, ANI, UNI. This will create backlinks that will help in SEO optimisation of your website. This will infuse energy to your brand online making it digitally strong.