Where strategy meets implementation Yes that's Catalyst PR for you We understand the art and science of PR
We take pride in being one among the very few PR firms headquartered at Chennai that is growing strong and steady. When it comes to delivering results and keeping the promise, our clients and partner associates rely on us, that's what makes us the most sought-after PR firm. Our very strong media relationship and understanding of the ever changing dynamics of the business, have equipped us to be the perfect destination for public relations. Be it an individual professional, small or big business we have a solution for you!
We offer the whole gamut of media services from drafting your communication in the language that excites media, mapping the correct media to ensuring that your brand is covered in the relevant media serving your target audience.
We are your go-to place for PR with assured committed results.
To Excel in the PR industry by building the brand image of the client, offering them with the best media visibility.
To retain our strategic role of a premier public relations company, creating value and making a difference everywhere and in everything we engage.
Founder-Director A team is a reflection of its leader aptly defines Ramkumar Singaram who leads the team by example. Ramkumar started his career as a journalist and is also an author of six inspirational books on Management, Personality Development and entrepreneurship. A multi-faceted personality, Ramkumar has donned several hats as a PR Consultant, journalist, a RJ, a TV anchor, author, speaker et al.
For more details, visit www.ramkumarsingaram.com
As a first generation entrepreneur, I know what it takes to build a brand. We built our model with a definite vision to help brands realise the power of PR. As a team we are glad to have made a significant impact and we take pride in serving over 600 brands. Simplifying communication and keeping it simple along with transparent business deals with clients have made us a force to reckon with in the PR industry. We, at Catalyst look forward to adding more glory and expand our offerings to more brands fuelling the dream of every entrepreneur.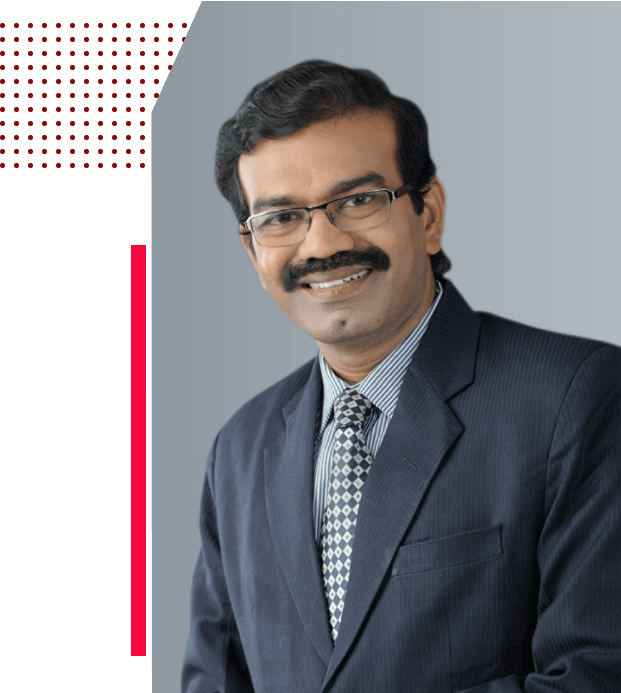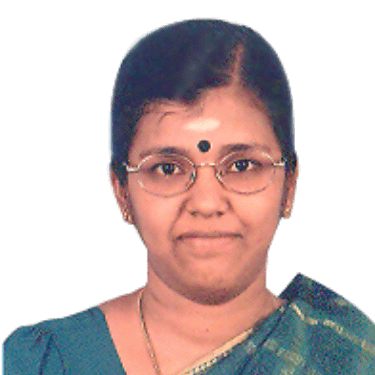 Ms. Valliammai Ramkumar
Director
...
Ms. Valliammai Ramkumar is the Director of Catalyst PR. She oversees the overall activities of the company and in particular the Finance department.
K.P. Amarnath
Senior Manager - Client Service
...
Committed to quality service, Amarnath ensures everything is delivered on time. Fast in execution, he finishes volumes of projects with ease.

He has around 2 decades of experience in public relations, and handles a large number of assignments of all sizes and from all sectors. His strength lies in his strong relationship with journalists. He is assisted by Ms. R. Jothi, who is associated with Catalyst PR for over a decade, managing channel partner–coordination works.
R. Jasmine
Manager - Accounts & HR
...
Ms. Jasmine, Manager - Accounts & HR, associated with Catalyst PR for over a decade, deals with the company's Income-expenditure accounts, Bank regulations, Audit, Payments and everything related to Finance, She cheerfully handles even difficult tasks and completes her work at ease and perfection. Loyal and honest, she is cautious in handling the funds and related complex procedures.
A. Arulmani
Senior Executive - News Tracking
...
This is the team that starts work early in the office as news coverages are to be dished out hot to clients.
V. Paul Britto
Manager - Logistics & Admin
...
He is associated with Catalyst PR for more than 15 years, managing logistics & Admin needs. Ms. Leelavathi and Mr. Sasi Kumar are his strengths. Under Admin, he looks after maintenance of office records and stocks of stationery items and ensuring housekeeping.
P. Ebenezer
TV Slot Business & Technical Support
...
He is associated with Catalyst PR for more than 15 years, managing TV sot business and supporting Technical needs. His strength lies in his strong relationship with electronic media. He takes care of TV slot coordination with clients, Electronic media monitoring and all co-ordinations related to media partnering services.